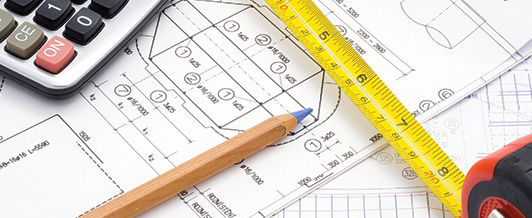 Custom Engineered Fabrication
SteelPro is certified to CSA Standard W47.1. Click here to view our Canadian Welding Bureau certificate.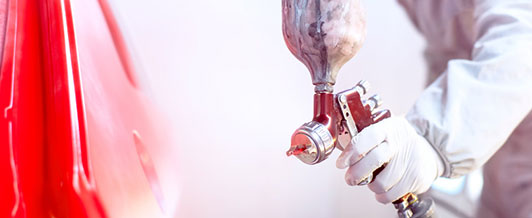 Specialty and Industrial Coatings
Member of the Society for Protective Coatings offering a variety of paint systems.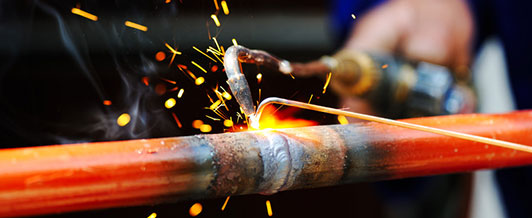 Welding Repairs
Complete range of metal welding repairs including mobile services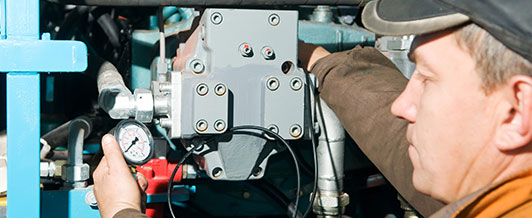 Industrial Maintenance
This service is available 7 days a week, our mobile units and technicians are ready to meet all your repair requirements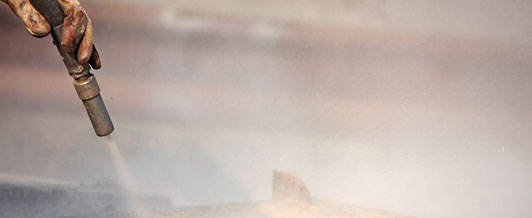 Media Blasting
We provide various blasting media; sand, soda, corn, walnut and glass! We specialize in custom systems, product and procedure.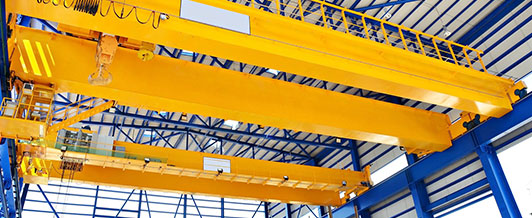 Turn-Key Operations
Design to installation, including transportation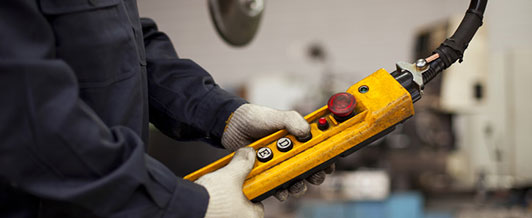 Crane Rentals
Our mobile crane service will bring lifting equipment to your site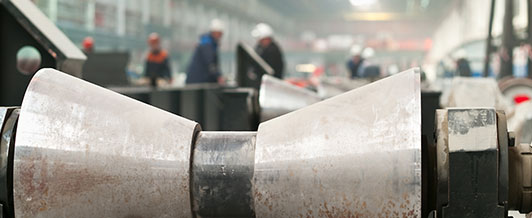 Sheering & Forming
We are able to bend all applicable codes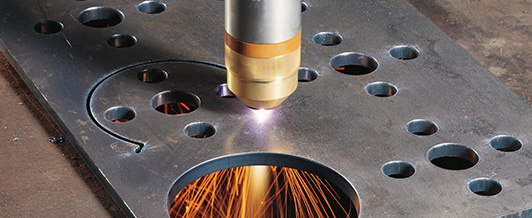 Plasma Cutting
High quality, accurate and economical with excellent cutting speed plate thickness 1/32 up to 6 inch